One of The Most Experienced White Collar Crime Lawyers in San Diego, CA and The Surrounding Areas
The term "white collar crime" refers to financially-motivated and typically non-violent crimes committed by people in the corporate and business world. Diane Regan is a criminal defense lawyer who represents clients accused of white collar crimes including fraud, embezzlement, money laundering, forgery, and more. The Law Office of Diane M. Regan advises and represents people accused of both state and federal crimes in San Diego, CA and the surrounding areas.
Get Dependable Counsel and Representation from An Embezzlement Lawyer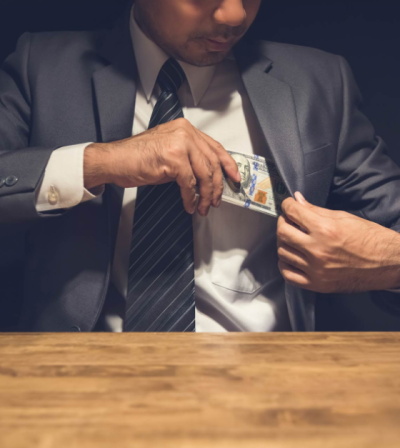 Embezzlement is one of the most common types of white collar criminal charges. This crime occurs when someone steals or misappropriates money or property from someone who entrusted it to them, such as an employer or business partner. Unlike in cases of fraud or theft, embezzlement involves someone who has permission to handle property and abuses the owner's trust in order to take that property. This act can be committed in many ways, from an employee stealing out of a cash register to an accountant changing the numbers to hide losses. Most embezzlement cases are prosecuted under state law unless the crime was committed against the federal government or a contractor working for the federal government.
Consult with A White Collar Criminal Defense Attorney Today
If you've been accused of a white collar crime, you should partner with an experienced criminal defense lawyer to advise you throughout the legal process and protect your rights. Call or fill out our online contact form to consult with Attorney Diane Regan.