Get Aggressive Defense Against Alien Smuggling/Human Smuggling Charges in San Diego, CA and The Surrounding Areas
Human smuggling (also known as Alien Smuggling) refers to someone knowingly and deliberately aiding in the importation of an illegal alien into the country. This may involve physically transporting someone over the border, falsifying documents to get them into the country, or financing their importation. It may also involve transporting or harboring aliens after they have already entered the country illegally. The law applies whether the crime was committed for financial gain or to help a friend or family member. Human smuggling is a federal offense that can carry harsh consequences. Diane Regan is an experienced and passionate federal criminal defense attorney who represents clients accused of immigration offenses in the San Diego, CA area. She will fight to protect your rights and your future.
What Are the Potential Consequences for Transporting Illegal Aliens?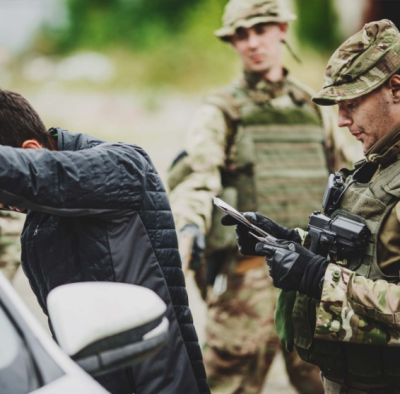 The consequences of transporting illegal aliens depend on several circumstances, including:
the number of aliens involved

whether they were smuggled through an official entry point or not

whether the defendant committed the crime for financial gain

if anyone was injured or killed during the transport

if the defendant is a repeat offender
Partner with An Experienced Federal Criminal Defense Attorney
Diane provides assertive criminal defense representation to advocate for the rights and freedoms of her clients. Discuss your situation with her today and find out what you can do to protect yourself.